TAKE A CLASS WITH SEYYIDE FOR ONLY $7 (regular price $18!)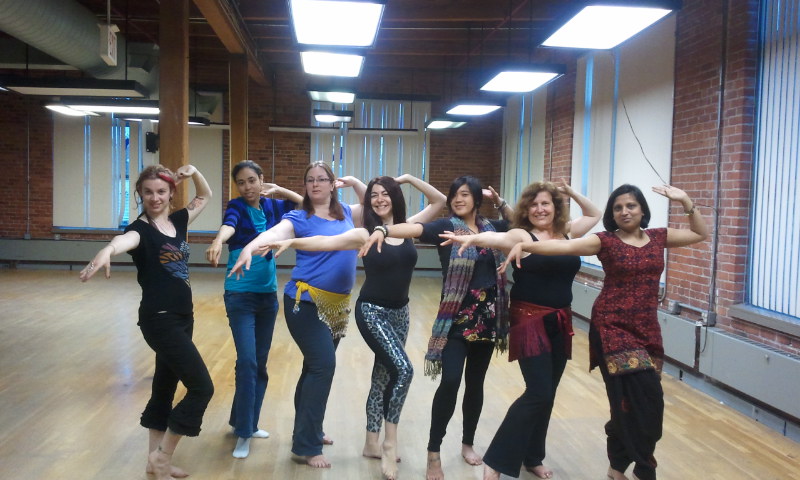 $ 7.25 USD
If you haven't taken classes with Seyyide before, for a limited time, and ONLY THE FIRST TEN PEOPLE to sign up, will get to drop in one of Seyyide Belly Dance Classes for Beginners at a 60% DISCOUNT. Yes! The regular price to drop in is $18, but this is a promotional offer, available only for the people who will act without delay. That is a huge discount...
Promotional value of the voucher EXPIRES on 5/31.
Location: Dance Universe, 20 Linden St., 3rd floor, Allston MA
Schedule: Tuesdays at 6:45 pm or Thursdays at 6:00 pm
Applicable to classes in ALLSTON only. Offer limited to first-time students only.
If unused by 5/31, the nominal value of the voucher ($7.25) does not expire, you can apply it to any future class registration with Seyyide Belly Dance.
Must bring printout of the voucher at the time of the class.
ACT NOW to be among the first ten people who will get this special offer!!! After ten vouchers are sold, this page will disappear, and you can only register for classes at the regular price. Click on the Buy Now link!