Learn to Dance like Shakira
with Seyyide Sultan



Do you want to learn how to dance like Shakira, to shake your hips, and move your body like the famous pop star?
My name is Seyyide, I am a belly dance teacher and performer, who is also a Latina by birth.
I wanted to offer you a FUN 6 week session to learn to dance like Shakira. I will teach you the individual moves, breaking them down in detail (my specialty!), and also teach you how to put them together to dance to one of Shakira's songs using her movements. She actually learned them from Egyptian style dance teachers, just like I am. I will focus plenty of time to teach you how to shake your hips and undulate your body. Only then, can you really learn to dance like Shakira.
And guess what? You will also be able to use the movements individually in real dance situations like clubs, parties, and even weddings. You will see how you can develop amazing confidence on the dance floor, and how you can have more fun every night you go out after just a few weeks of practice, and even if you have never danced before!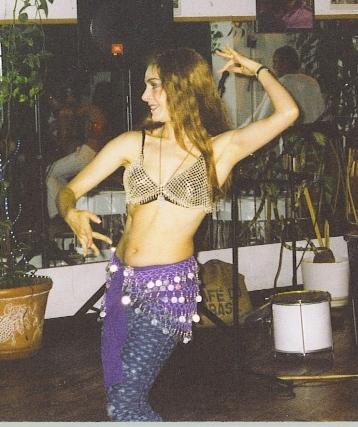 Learn to Dance like Shakira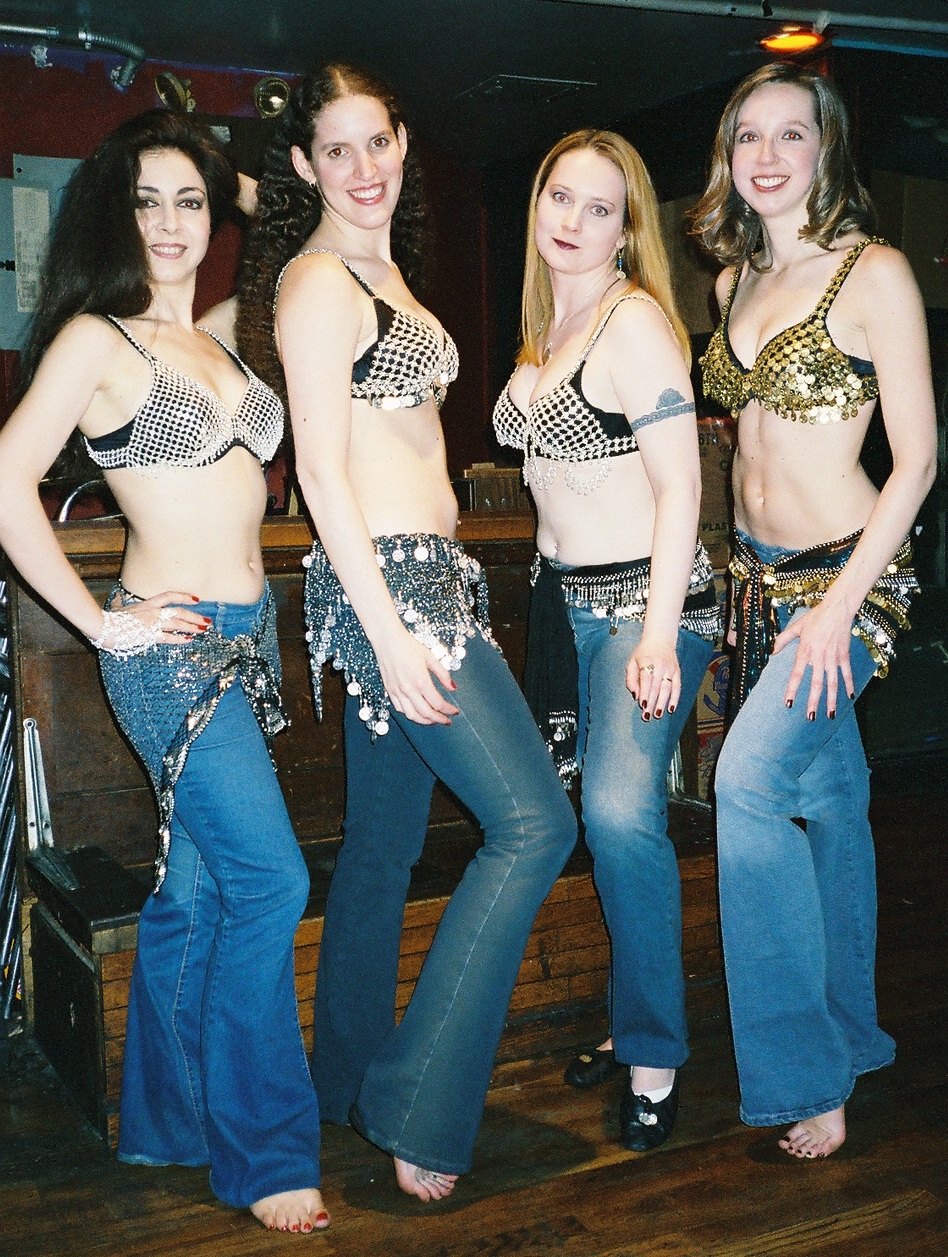 $ 97 USD
At the end of the six weeks, you will have learned
The eight movements that Shakira uses most
A choreography copying Shakira's movements to one of her songs.
UPDATE! Time and location are confirmed! Registration has opened!
Time: Six Mondays at 8:30 pm
Dates: March 11, 18, 25 and April 1, 8, 15.
Location: Jose Mateo Ballet Theater, 400 Harvard St., Harvard Sq., Cambridge
Parking available for $5 (you need to buy pass at the studio.
Hip scarves will be available to purchase from the instructor.
Sign up to receive updates about this class