COME BACK TO CLASSES WITH SEYYIDE: SPECIAL OFFER 30% OFF!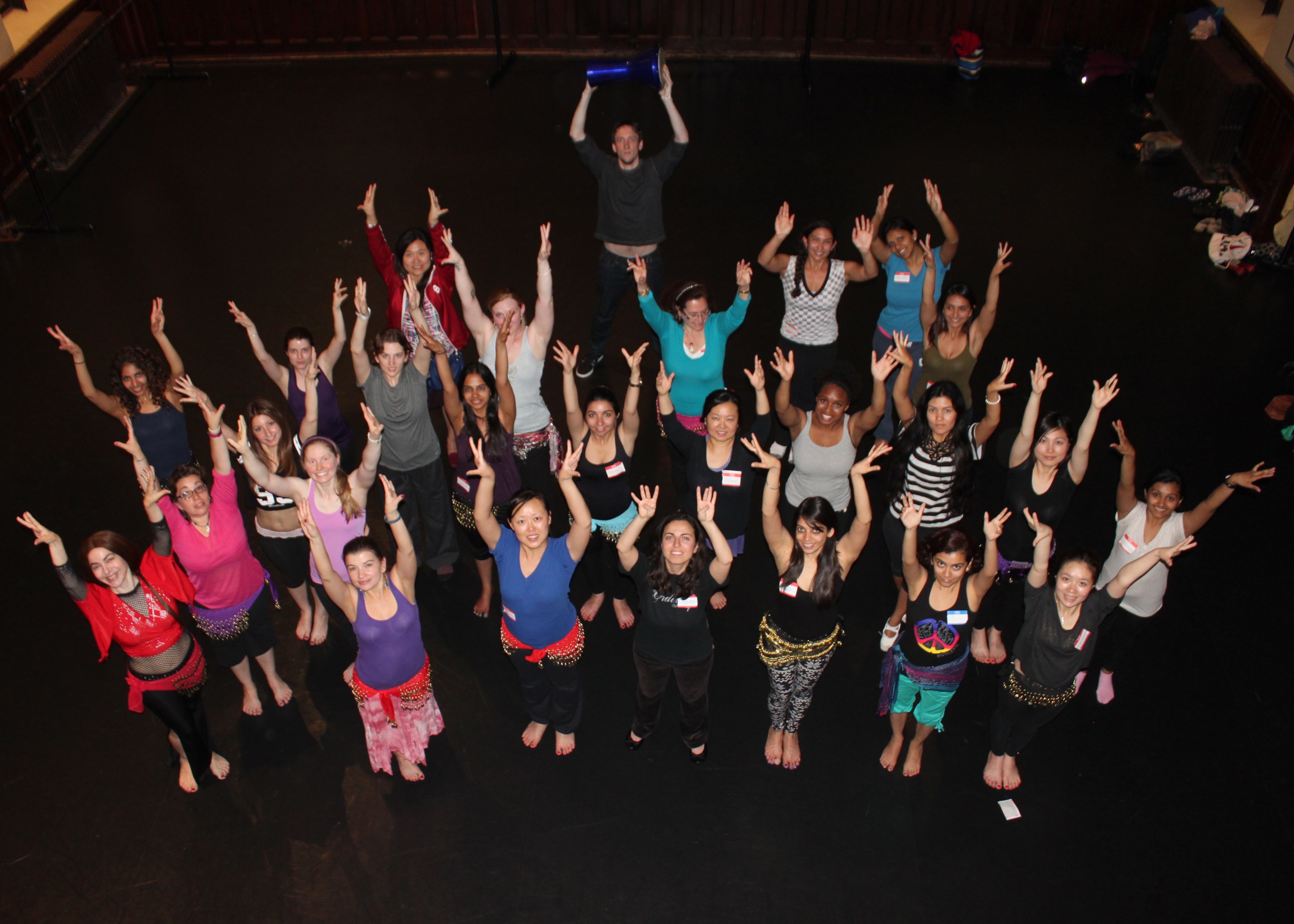 $ 35.00 USD
We have missed you at class for a while and here is an incentive to bring you back. For a limited time 24 hours, and ONLY THE FIRST TEN PEOPLE to sign up, will get to attend Seyyide Belly Dance Classes for Beginners or Intermediate levels at a 30% DISCOUNT. Yes! The regular price to sign up for 4 classes in July is $50, but this is a promotional offer, available only for the people who will act without delay. That is a considerable discount...
Promotional value of the voucher EXPIRES on Sunday 7/6 at 11:59 pm or when the first ten passes are sold, whatever comes first.
Location: 400 Harvard St., Harvard Sq., Cambridge
Applies to one of the following:
Mondays 7:40 pm (beginners)
Tuesdays 8:40 pm (beginners)
Tuesdays 7:35 pm (intermediate, for those with adequate previous experience)
Please, send Seyyide a note indicating your choice of time/day
Applicable to classes in JULY only. Non refundable.
Must bring printout of the voucher at the time of the class.
ACT NOW to be among the first ten people who will get this special offer!!! After ten vouchers are sold, this page will disappear, and you can only register for classes at the regular price. Click on the Buy Now link!