SPECIAL DEAL JUST FOR YOU!: 4-classes in JANUARY 2015 at $10 OFF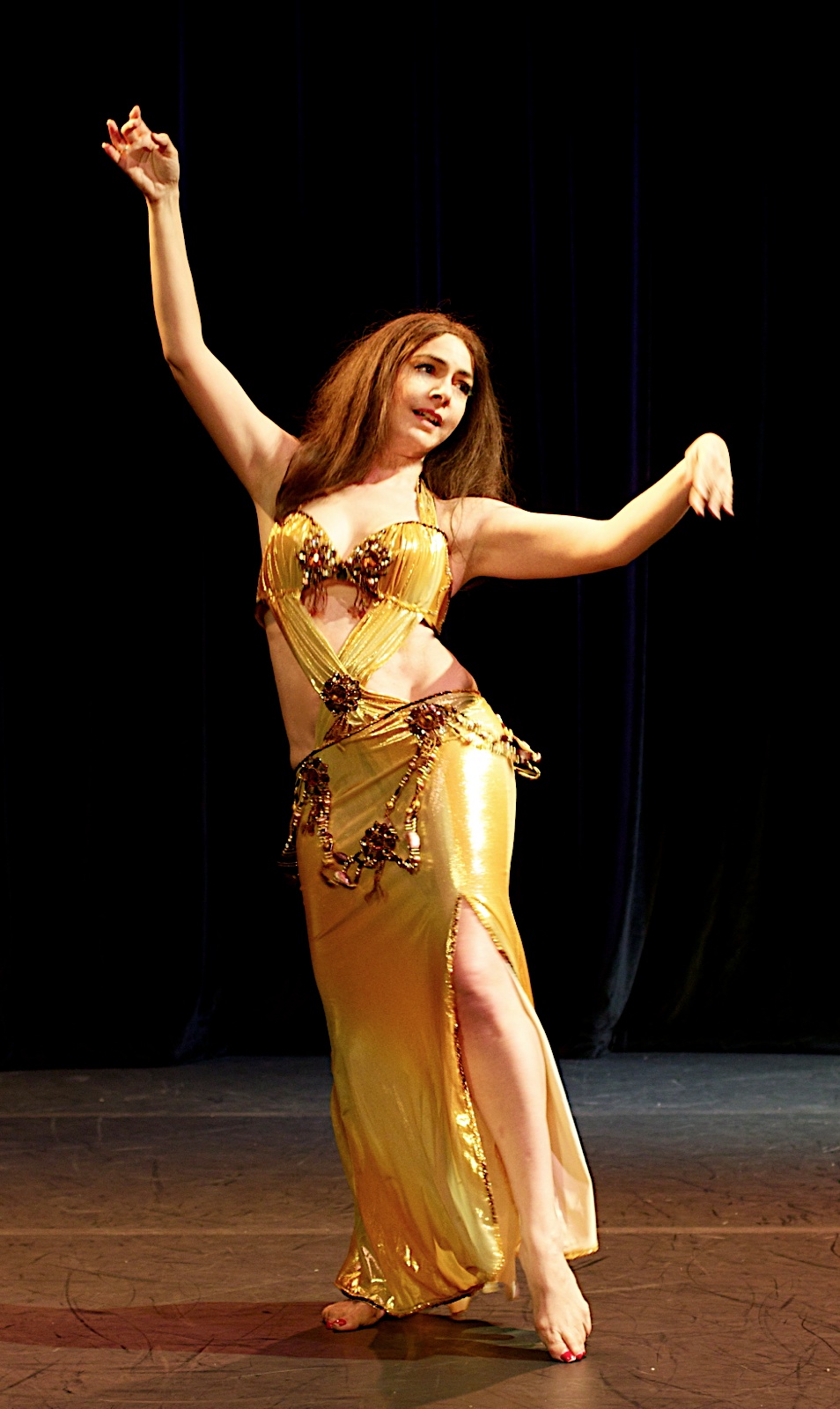 $ 40 USD
Regular price is $50, but you have been offered a SPECIAL DEAL, at $10 OFF
This is a FOUR-class package starting in January 2015 and expiring at the end of January 2015.

- Location: Jose Mateo Ballet Theater. 400 Harvard St., Cambridge, MA.
- Time: Choose one of the following options
MONDAYS 7:40 to 8:40 pm.

MONDAYS 8:45 to 9:45 pm.

TUESDAYS 8:40 to 9:40 pm.
- Dates: Between 1/5, and 1/27 ONLY.
Payment for the session applies to and only to these dates and times, and is NOT transferable to other times. Payment is non refundable.

Please, contact us to let us know which of the three options for day/times have you chosen.
Registration for these classes will be accepted on a first come first served basis and limited to a maximum of 17 students, to provide plenty of opportunities to get feedback and individual attention.
By submitting your payment you accept all conditions established above.

For questions, go to our contact page or call 774-473-9785 (7744-SEY-SUL).