Don't miss our upcoming show:
Seyyide, Sarab-Mirage Dance Company, guest artists: the Taksim Boston Band
May 7, 2017, in Arlington, MA
Tickets online
VIP: $25
Regular: $15
Tickets at the door
VIP (if available): $35
Regular: $20
This program is sponsored in part by a grant from the Arlington Cultural Council, a local agency, which is supported by the Massachusetts Cultural Council.
Thanks also to our private sponsors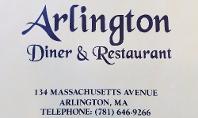 Seyyide (سیده)- which means "Lady" in Arabic - is a dancer well known for her authentic Raqs Sharqi (which means Oriental Dance, commonly referred to as "belly dance") throughout New England. She specializes in Egyptian style and is based in the Boston area, MA.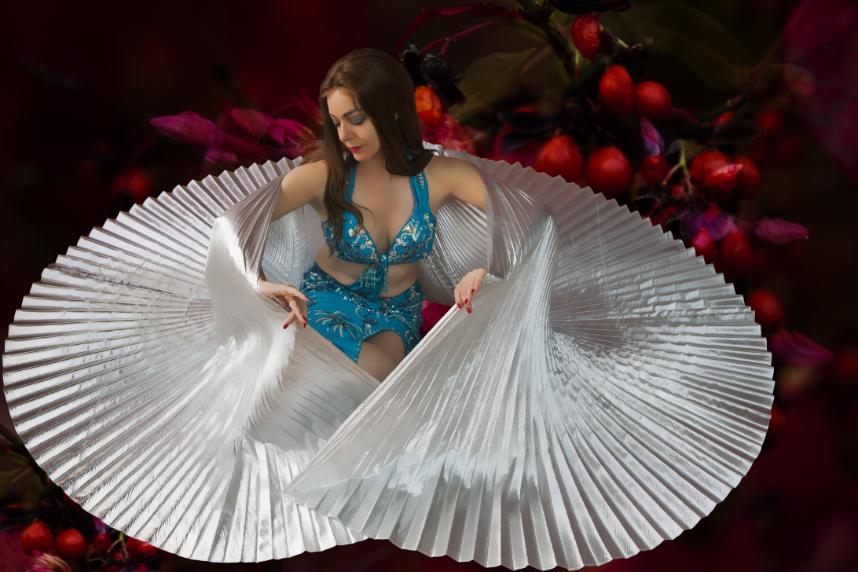 Photography by Kam Boustani (2012)