Weddings: Belly dancing for your Big Day in the New England area

Since ancient times, belly dance has been a tradition at weddings and pre-wedding celebrations throughout the Middle East. In many cultures, it's actually a lucky charm to have a belly dancer perform at your wedding reception. It symbolizes fertility and good luck to the newlyweds. Even if you don't believe in that, a belly dance show will definitely add a touch of romance, elegance and pageantry to your special day.
Whether belly dance is part of your culture or you see it as something exotic and new, Seyyide will help you entertain your guests in style, and with the respect and cultural sensitivity that you and your family deserve. It's your special day and Seyyide will listen to your desires, and try to deliver the experience that you dream.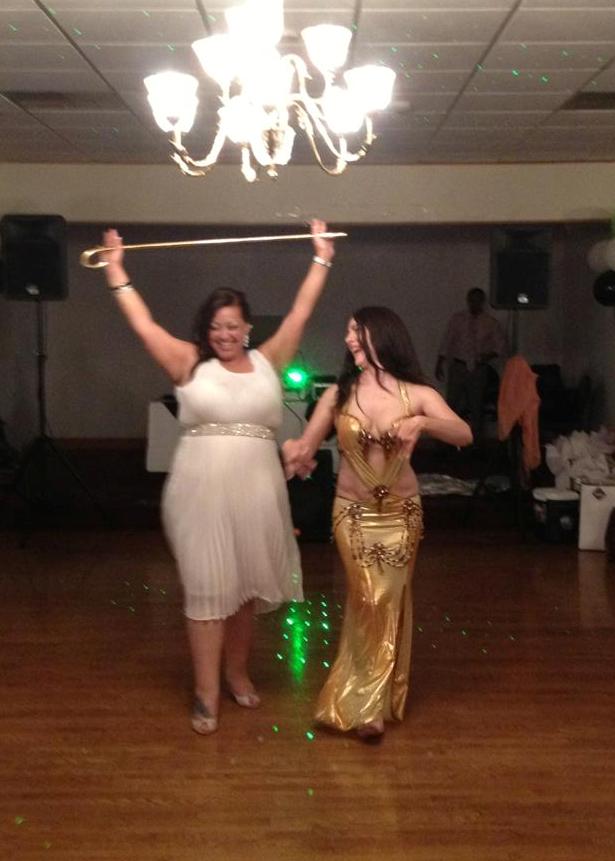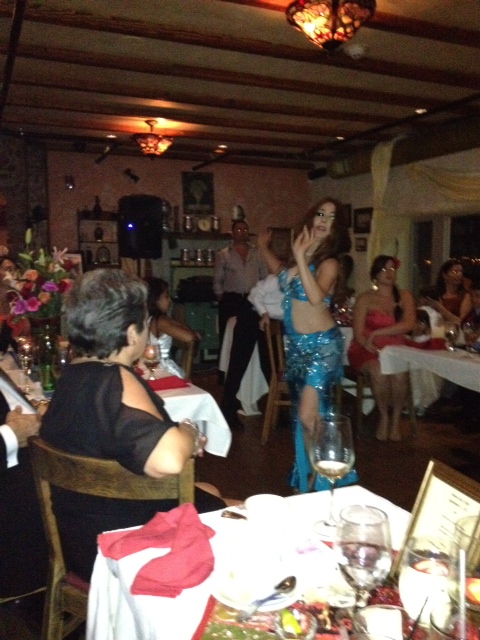 There are many ways to integrate Belly Dancing to your wedding celebrations
Reception Entertainment : Seyyide will entertain your guests with a full-length belly dance show during the last courses of your meal. This makes a great transition from dinner to dancing. By the time your guests have finished eating, they will be ready to take the dance floor.
Cocktail Hour Entertainment: Fill every minute of your wedding day with excitement, including the down time between your ceremony and reception. A belly dance show during your cocktail hour is a stylish diversion while guests wait for you and your bridal party to make your grand entrance.
Rehearsal Dinners & Engagement Parties: A belly dance performance is the perfect way to break the ice and get everyone in the mood for celebration at your rehearsal dinner or engagement party.
Interactive Workshops for Bachelorette Parties and Bridal Showers: Treat the Bride-to-Be and all your guests to an afternoon or evening of girl bonding with a fun belly dance workshop at your home or the location of your choosing. Seyyide can suggest some great locations too. A great choice for the bride who seeks an alternative to the typical bridal shower and bachelorette party activities.
Please, contact us for a consultation or to request a quote